about mark
Mark Cooley is an acclaimed fine art photographer specializing in abstract and architectural subjects. His expertise extends to capturing captivating cityscapes worldwide and creating compelling portraits. With an artistic vision that embraces composition, light, and form, Mark transforms ordinary scenes into extraordinary visual narratives. Through his lens, Mark invites viewers to experience the world from a fresh perspective, showcasing its inherent beauty in unexpected ways.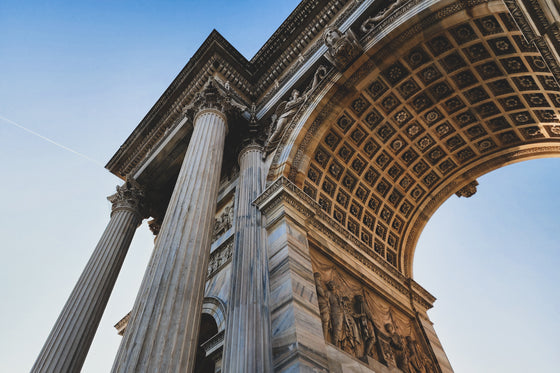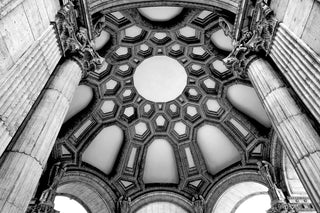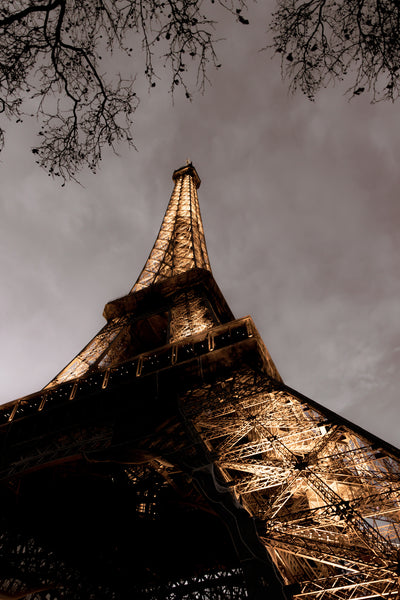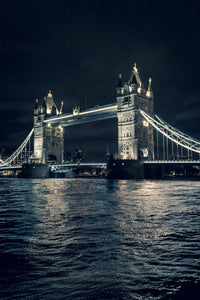 Collection spotlight
Architecture
Creating photographs with city architecture is one of my favorite subjects to shoot. Discover more of my work below.
View Gallery